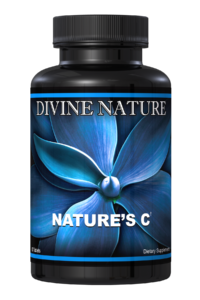 We want to help you invest in your health so you can be the healthiest  & happiest version of yourself. First, we educate individuals one-on-one about the importance of proper digestion. 
HOW we digest is just as importance as WHAT we ingest. 
Then, we provide the best products on the market to help you address your specific needs and meet your goals for better health and nutrition.